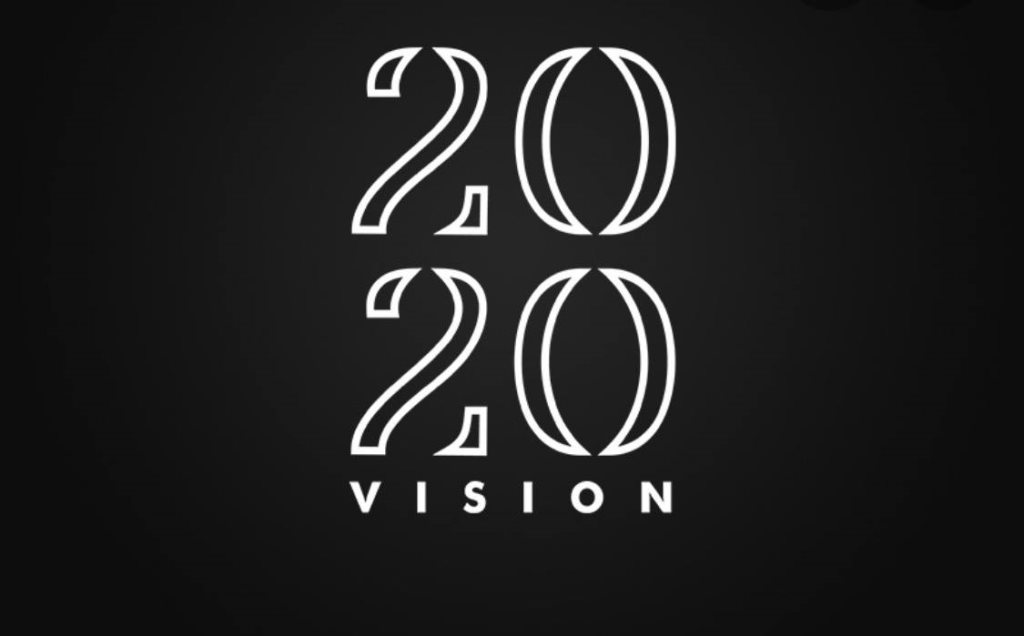 Every New Year's eve we all have well intention for the new year, for the new me. I hate to break it to you, but it's not a new you. It's still the same ole' you unless you re-wire your thinking. Positive thinking has been proven to help with stress, mood, and even health. Do I have a a mile long list of chores, or should I say a mile long list of procrastinations? Guilty. Do I have a list of donting task I pretent doesn't even ? Guilty.
Not this year! It's not just a new year, but a new decade. What better time to think positive and think proactively. Part of positive thinking is to make a plan to be productive and not to put off the to-do's any longer. De-cluttering the house means de-cluttering your mind. Science has proven that a clean home, inside and out, is not only physically good for your mood but it has heath benefits as well. Cleanliness reduce fatigue and sharpens concentration. Having a clean living environment also releases endorphins that reduce stress and helps improve sleep cycles. Not sure about ya'll, but that sounds like a winner to me.
I'm well versed in excercising self-restraint when it comes to my to-do list, not so much in the areas self-retraint would actually benefit me. Why must we subject ourselves to the guilt of procrastination? The biggest contributing factor is is time. Time is more sparse than ever in the fast paced society of our generation. More women are in the workforce and our children have an abudance of enriching opprotunities we commit to with priority. Where is the necessary time to devote to nurturing our homes? It's time to give ourselves grace and accept reality. We need to delegate!
In 2020, I encourage you to delgate as many household task, home maintenance, and personal chores as your budget will allow. I give you permission to do so without guilt. You are a priority. Your family is priority. Invest your time in priorties, not duties that ultimately hold no value. As you know, I'm employed by a professional pressure washing and window cleaning company. So of course, I am not opposed to your delegating those task to us.
-Melissa W.