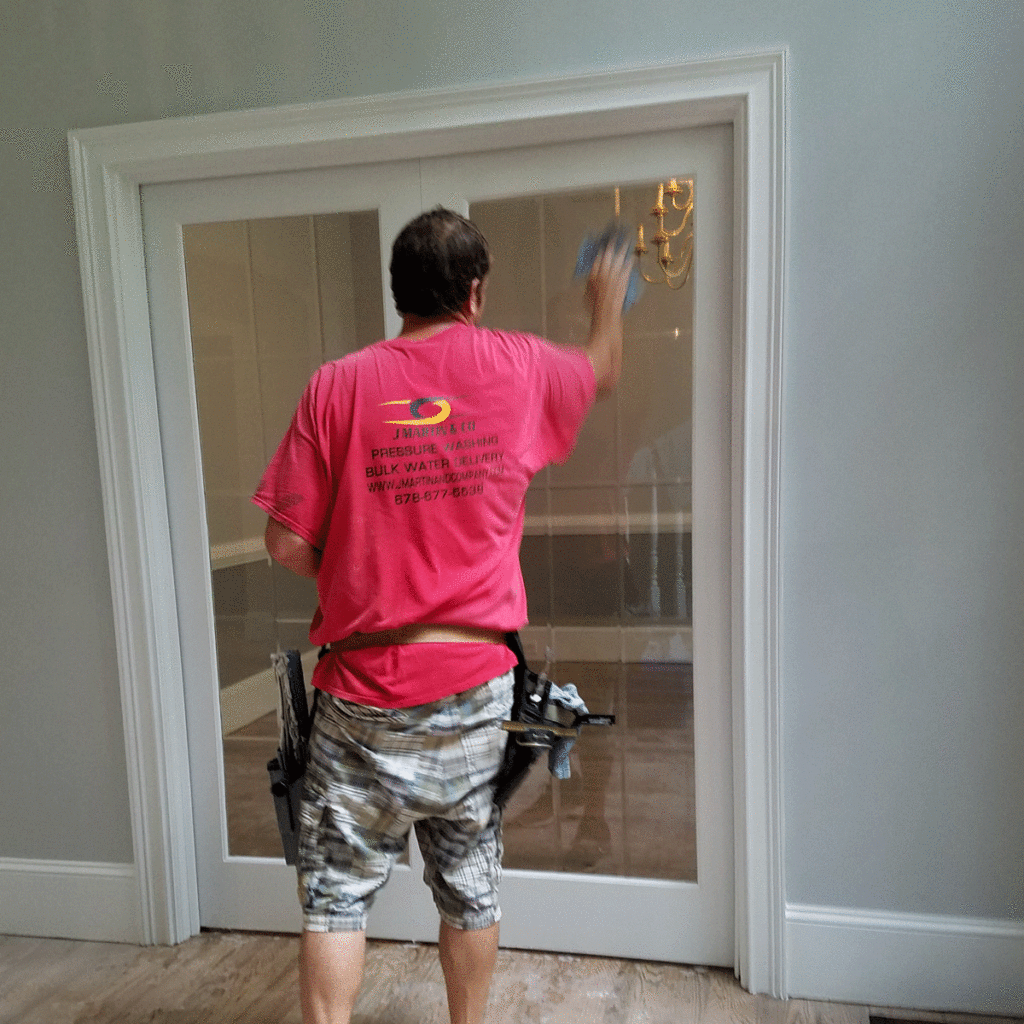 Premium Services
Interior Windows
Exterior Windows
Storm Windows
Window Screens
Window Sills
Transoms
Skylights
Interior Doors
French Doors
Mirrors
Routine Cleaning
We offer the option to schedule routine window cleaning. A routine service schedule is tailored to meet your specific needs while earning discounted rates. Enjoy a hassle free commitment that can be cancelled or suspended at any time.
Commerical Window Cleaning
First impressions are the only impression that matters, so ensure your customers make a great one! Whether it is a clear view of retail displays or an over all sense of cleanliness, sparkling windows are a neccesary compliment to your exterior aesthestic.
From retail store fronts to industrial warehouses, we offer periodic maintenance or routine cleaning of commercial properties tailored to your individual budget and needs. Whether you're looking for a la carte or packaged services, we've got you covered.
To facilitate the accessibility of your business, services can be preformed outside of normal business hours upon request.