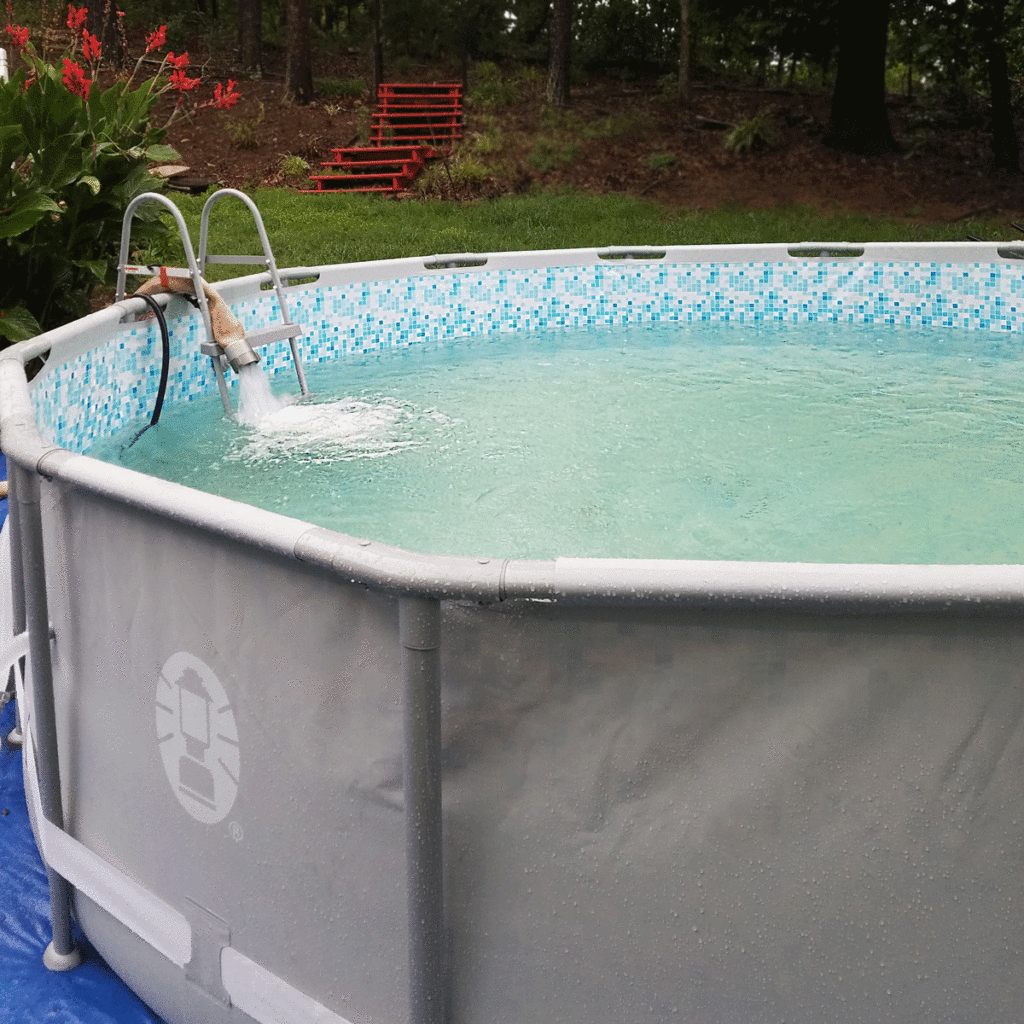 As of July 2022, bulk water services are limited to a direct connection from a fire hydrant to your destination.
We no longer offer bulk water delivery via truck.
Rates and service availability vary based on the municipality.
---
Bulk Water for TV Production and Photography
We've provided bulk water for brands such as Belk, Infinity, ESPN, and Yevrah to be used for special effects in photography and filming. Bulk water can also be provided for cleaning outdoor sets and filling barricades or gray-tanks.